Artificial Intelligence &
Machine Learning
Kickstart An Exciting Data Science Journey With Us & Take The Next Big Leap In Your Career Today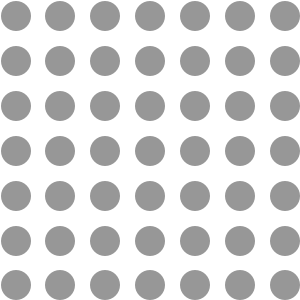 Hands-On Projects
& Case Studies
Interview Questions
& Assignments
Why Everyone Is Rushing Towards
Data Science ?
Our Master's Program Is Like No Other
Xilytica's Data Science & Artificial Intelligence programs are designed and delivered in such a way that students develop skills of thinking analytically and come up with data-driven high impact insights using tools and techniques taught in the program.  In this Data Science learning journey, you will work on case studies & projects from different industries such as Finance, Banking, Insurance, Healthcare, Ecommerce, Marketing, Web Analytics, Social Analytics, Consumer Analytics & HR Analytics.
Your Learning Path To Successful Career in Data Science
Statistics &
Machine Learning
Introduction to Statistics & Machine Learning algorithms from basics to advanced.
Start Point
R/Python
Programming
Introduction to R & Python from Basic to Advanced Level
Exploration
Data Analysis
Data Import, Cleanse and Wrangling using R & Python
NLP &
Deep Learning
Deep Learning using TensorFLow 2.0 ANN, CNN, RNN, Computer Vision, OpenCV & NLP using NLTK & Spacy libraries
Visualisation
Using Tableau
Storytelling with data using beautiful & impactful visualisation with Tableau
Case Studies &
Projects
More than 40 Case Studies & Hands-on domain-specific projects.
What Makes Our Program Stand Out
Share your details for free counselling Session
Subscribe For Updates & Free Data Science Resources